Examples
Some basic and advanced examples of how to use expyfun to generate and show stimuli, as well as do some analyses and plots.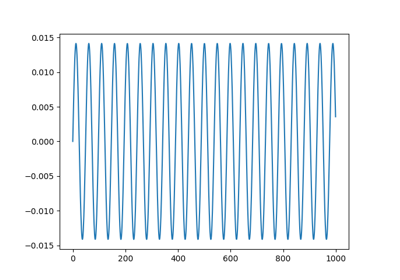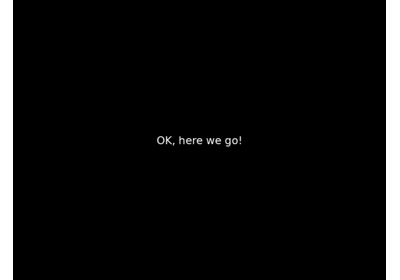 Examples of how to analyze data.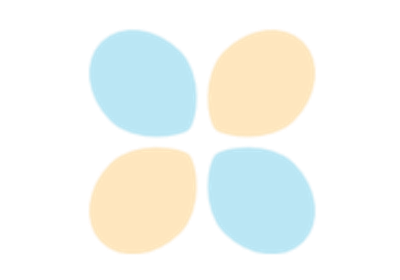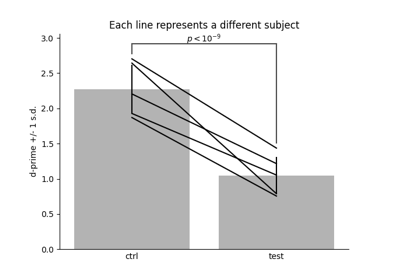 More specialized experiment code and examples.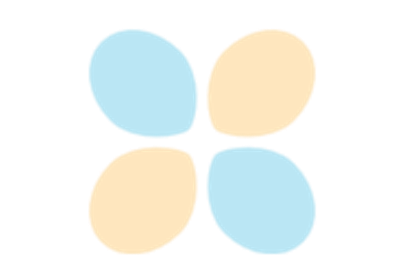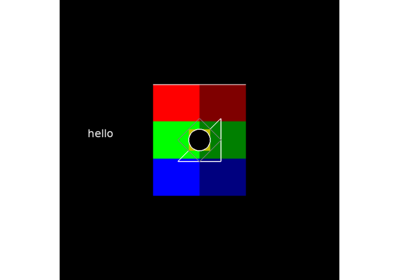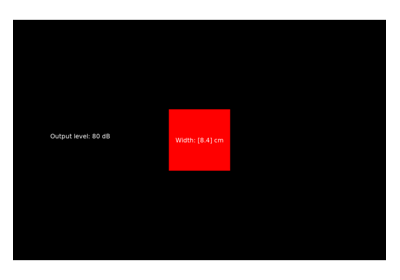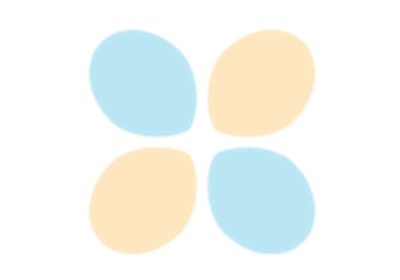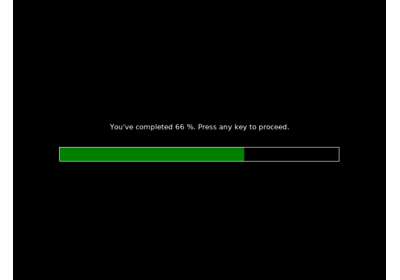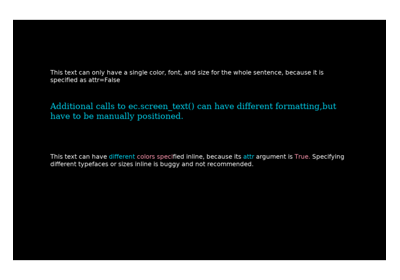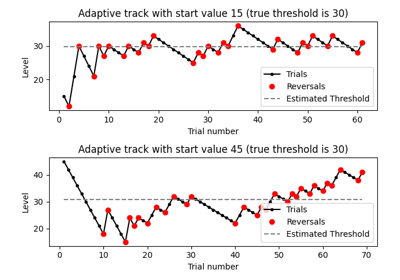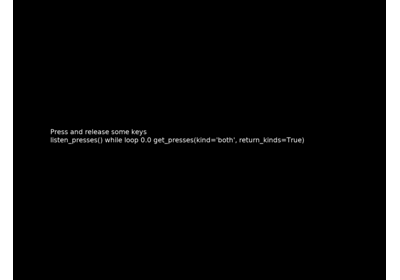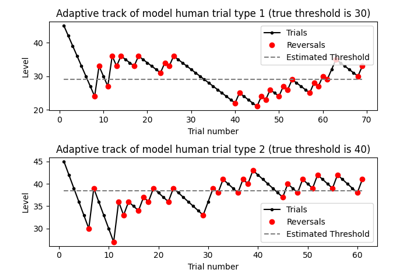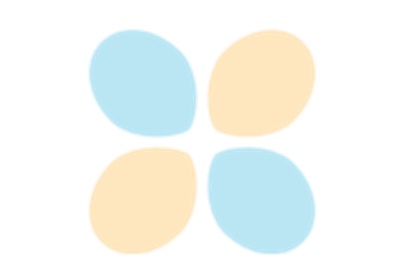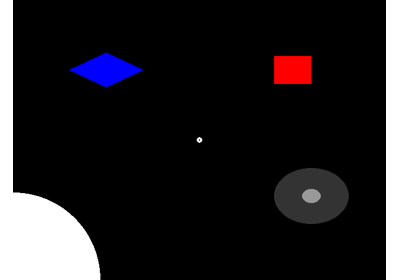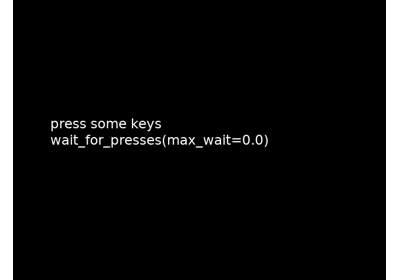 Examples of how to generate stimuli for experiments.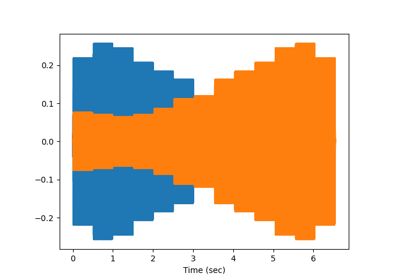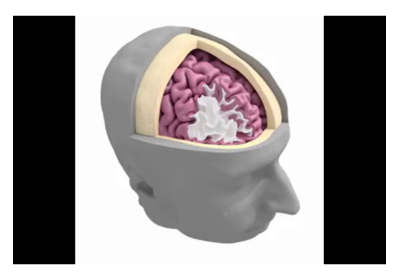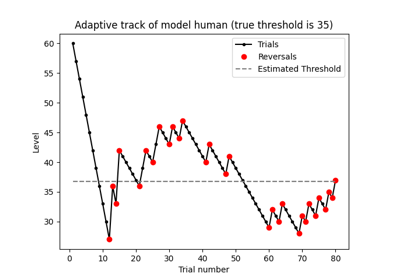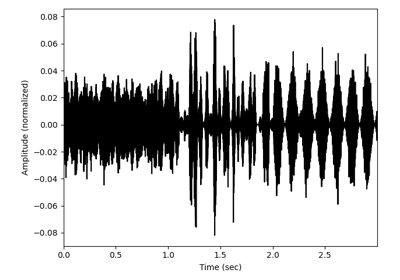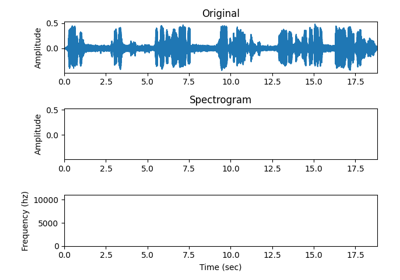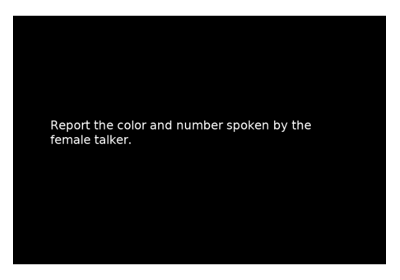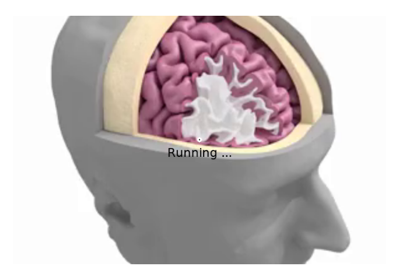 Synchronization
Specialized code to test system audio, video, and trigger synchronization/jitter, as well as sample rates.